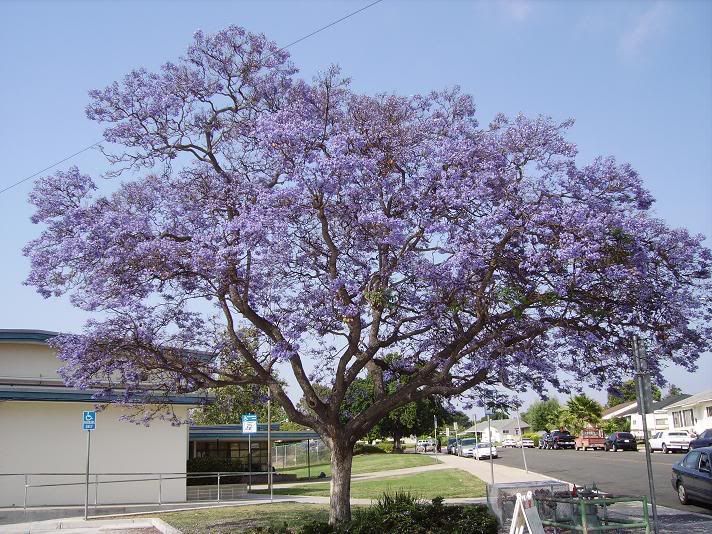 Jacaranda Tree, San Diego, May 2007



I've been a computer geek since 1980-but I've only started blogging since July 2007. Some of these posts will mirror my Blog on the Daily Telegraph at
http://my.telegraph.co.uk/gemoftheocean
I enjoy reading, theatre, movies, and travel when I have the time and money. I'm not much for TV, but I do like Law and Order, and the old Ballykissangel series, and movie channels. I am a practicing Catholic. Left-wing shills drive me crazy, and I think real conservatives should stand on principles and not pander to the lowest common denominator. So that leaves out the governator and Giuliani and McPain, and Mr. Puts Dog On Roof Of Car. Duncan Hunter IS "the man." I don't like rules for rules sake. Good rules are fine, but they better have some rhyme or reason behind them.

Baseball is my favorite sport. Soccer is not a sport, on the grounds no one has ever been killed doing it. [Now WATCHING soccer....] Springer Spaniels rule!!
Right now it's a pleasant 65F (I don't and won't do celsius...we don't EXPORT the weather) in San Diego at 10:29 p.m. Pacific Daylight Time...And so far we've beaten most of the worst heat on the west coast. In case some of you haven't seen a picture of a purple tree before ...this one is San Diego's official "ornamental tree" and it's called a Jacaranda. It only has these purple flowers for about 6 weeks of the year in the spring.